Today's Max Amount per Order
USD 5,000 per Transaction
USD 50,000 per Year
moneyOnline Customer Center

02-6958-7078 (한국어, English) Mon - Sun 10:00 ~ 19:00
How to send money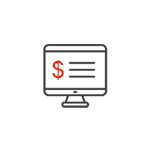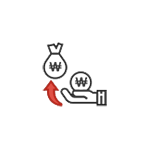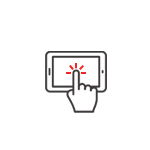 Step. 3
Get Reference No.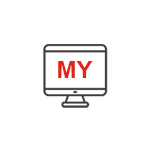 Step. 4
Check Order Status
1
Place a Send Order
Click 'Send Money' from the menu. (If you haven't logged in a login screen will be shown)
Select your destination and delivery method and input your beneficiary's information.
* If it is your first time transacting with us, we may make a video call to your mobile phone to ensure that you are not a victim of a fraud case.
* If you plan to send again to the same person, please add the person to your receivers lists.
* Note that if the receiving currency is USD, you can put a check to have the receiving amount fixed as calculated.
2
Make Payment
You can either make wire transfer from the bank account you have registered with us, or use 'auto-debit'.
You can add more accounts from 'My Account > Account List' menu.
3
Get your Reference Number
Once your payment is confirmed, our operator will process your order.
Once processed you will be notified of your Reference Number via e-mail or mobile message.
* In case of 'cash-pickup' please tell your receiver to visit one of the local MoneyGram agents with a valid photo ID.
4
Check your Order Status
You can always check your order lists and statuses from 'My Account > Send History' menu.
Moreover, you can download receipt for a successful transaction from the detail page(click the order number).