Today's Max Amount per Order
USD 5,000 per Transaction
USD 50,000 per Year
moneyOnline Customer Center

02-6958-7078 (한국어, English) Mon - Sun 10:00 ~ 19:00
Order Procedures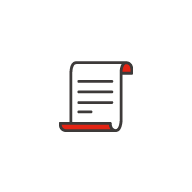 Step. 1
Member Registration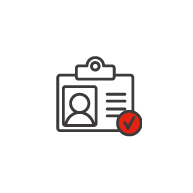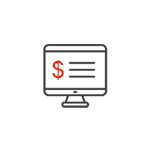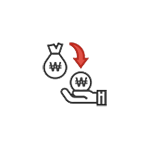 Bank Charges in Korea
Financial Institutions

Bank Charges(Tax included)

Shinhan Bank

KRW 0

Jeju Bank

KRW 0

Other Banks

KRW 500
Service Details (Receive Money)
Receive Money

moneyOnline is an online overseas remittance service operated by C-Square Korea Incorporated, a licensed Overseas Remittance Service Provider, in partnership with MoneyGram.
By receiving money(sent through MoneyGram) via moneyOnline, you can have your money credited directly into your bank account.

Basic Requirements

At moneyOnline, we are willing to serve all customers equally well, but due to the limitations and regulations of the Korean government, the use of our service is limited to those customers who meet the following conditions, and agrees to our terms and conditions.

Customer who has a bank account in Korea, and follows our KYC process by verifying the bank account and by uploading a valid photo ID
Customer who passes our anti-money laundering.
Customer who agrees to the terms and conditions of our service.

Period of contract

There is no expiration date set for a customer who registers as a member. But A guest (receiving upto 1 million KRW) user is limited to one time use only.

Maximum
Receivable Amount

Guest(Unregistered) User
Upto 1 million KRW per order.
Member(Registered) User
$5,000 or equivalent per order.
$50,000 or equivalent per year.

* Please be advised that we may contact you to check on the purpose of remittance.

Minimum
Receivable Amount
There is no minimum amount set.
However, we will not be able to credit anything to your bank account if the receivable amount is less than the bank charges.
Currency
Korean Won only
Service Fees

Free!

* You should bear the bank charges in Korea.
We will credit the money to your bank account after deducting the bank charges.

Rate Application
Please note that the FX rate at the point your order gets processed will be applied.
Contract Engagement
You will be engaged into a remittance contract for receiving money, once we accept your Receive Money order.
Order Cancellation
Once you are engaged into a remittance contract for receiving money, you are not allowed to cancel your order.
However, we accept cancellation for orders that we haven't started processing.
Change Order
You are not allowed to change your order.
* If you have to change your order information, please cancel and order again.
Order Processing
Receive Money orders placed until 6PM KST will be processed within the next business day. Orders placed after 6PM will be processed within two business days.
However, the process may be delayed if an issue arises.
Other information

We will credit money to your bank account, after we confirm that the account holder matches with the name on your ID.
Please be advised that we may not be able to complete your order if there is any mistake in your information on bank name, account type, account number, and account holder name.
Account deposit will be carried out for each reference number.
Bank charges will be deducted for each reference number even though you place multiple orders at the same time.