Today's Max Amount per Order
USD 5,000 per Transaction
USD 50,000 per Year
moneyOnline Customer Center

02-6958-7078 (한국어, English) Mon - Sun 10:00 ~ 19:00
How to receive money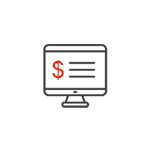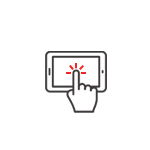 Step. 2
Check Order Status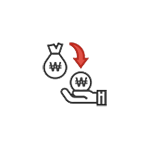 Step. 3
Check if Deposited
1
Place a Receive Order
Click 'Receive Money' from the menu. Enter your reference number and sender's last name and click on 'Check Availability'.
If the results is shown as expected, press 'Login' if you are a member and not logged in, or 'Receive' if you are already logged in or the amount is less than 1 mil. KRW.
Fill up the form and confirm your input. Please note that the KRW amount shown on the last page is for reference only.
2
Check Order Status
Once your order is confirmed, our operator will start processing.
You can always check your order lists and statuses from 'My Account > Receive History' menu.
* Please note that the deposit amount in KRW will be fixed applying the rate at the moment your order gets processed.
3
Check your bank account
If your order status has changed to 'Paid', please check your bank account and chek if the funds are deposited.